Optical components company
"We aim at making and delivering top optics components to top optical companies." Do you need standard optics, such as optical lenses, prisms, filters, mirrors, windows, covers and even hologram glass? Or require innovative applications? We will be your trusted partner, working with you to find the best solution.
High precision. High quality. Smallest tolerance.
Meet most of needs for optical industry design.
Safe material. Top technology. Quality imaging.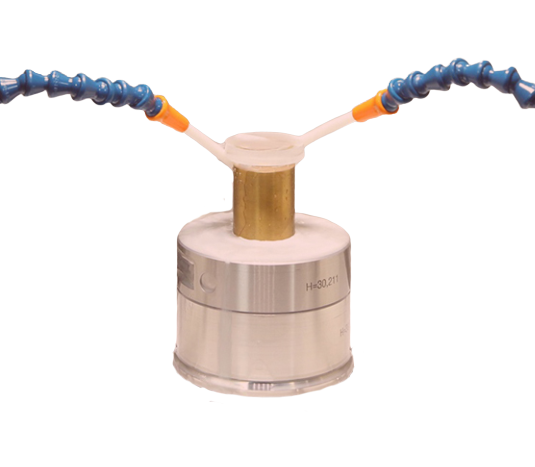 We are an optical component company
With many years of production experience and capability of aspheric lens, achromatic lens and fresnel lens etc, we have become a reliable partner for many companies of laser and quantum physics, institutes and research institutions.
There is no shortcut to the perfect optics product, but craftsmanship.
"We need custom solution for our detector with lens. They finish well. Excellent work!"
"They had great communication and was fast with delivering the lenses. I love the work and will buy again in the future."
"Great job thanks, good communication and delivered on time.We must come back agian."